It doesn't matter whether you're hiding your secret love for J-rock or Bollywood soundtracks, there are just some things that are totally relatable across the board for any non-mainstream music lover.
1. When the inevitable, "So, what kind of music do you listen to?" question pops up, and you're scrambling to think about what's actually cool these days.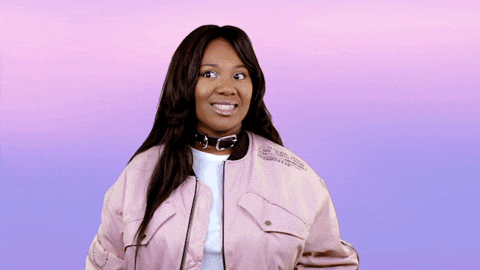 2. When someone disses the genre of music you're kind of obsessed with at the moment, and everyone else in the vicinity agrees with them.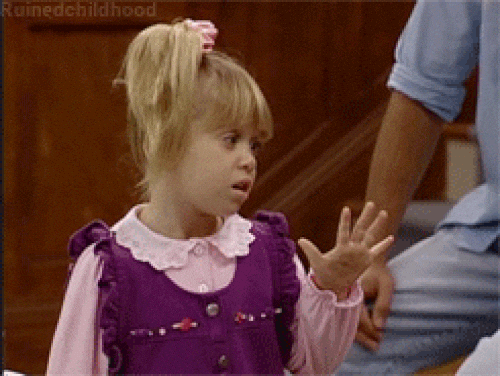 3. When you have to wait forever for an album to drop and there's no where you can release your frustration about it.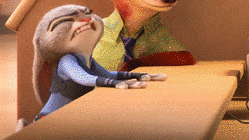 4. When your favourite artist finally drops that album and there's still no where you can release your elation about it.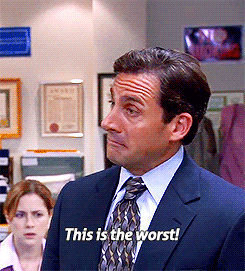 5. When nobody gets your music references.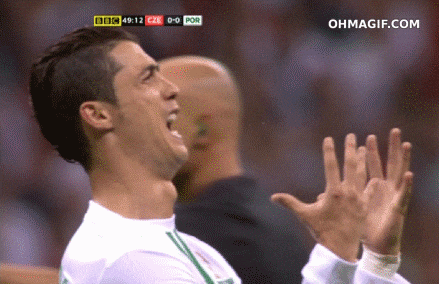 6. Or even worse, completely mistakes it for another reference. (Seriously, Love Yourself isn't just a Justin Bieber song, guys.)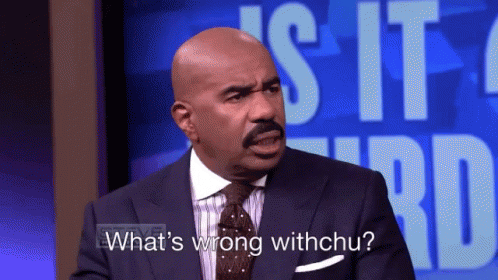 7. When you're only able to blast your music in your car when you're alone because no one else gets your music taste.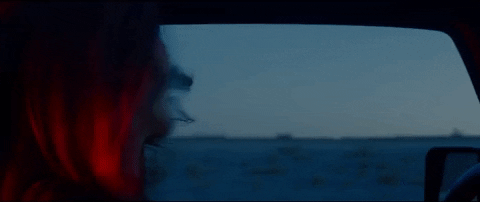 8. When you turn on your laptop in public and realise you didn't actually switch off your songs and now everyone knows you as that person who listens to "weird crap".
9. When one of your favourite songs is actually playing on the radio and you can't help but be emotional about the whole thing because this means the artist is getting the recognition they truly deserve.
10. When you remember your old taste in music and you look back at it nostalgically, giving your younger self a pat on the back for not being snobbish about music.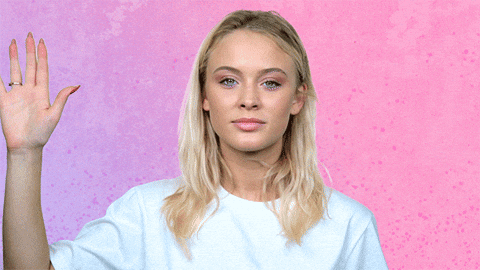 11. When you finally open up about the kind of stuff you listen to someone you thought you could trust and they kind of just shrug and say, "I'm not really digging it."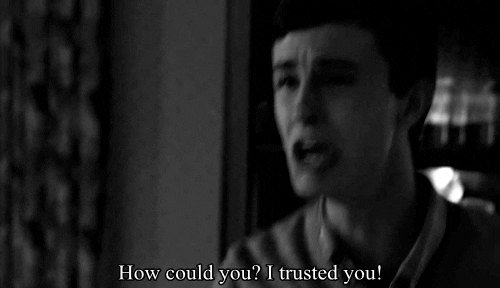 12. And finally, when you don't know any of the words to the song because they're in a different language, but you belt nonsensical sounds at the top of your lungs anyway, because the song is a bop and deserves your utmost dedication to try singing along to it.