1. You'd start the day collecting as much energy as you can and arm yourself with a cup of coffee or tea while trying to hold back tears from listening to the melancholic but heart-warming Eid songs on the radio (but you still cried anyway).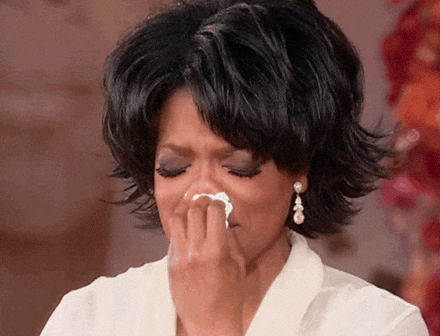 2. You kind of dread Eid but since God has commanded you to be happy, you try to think about the blessings of Eid and immerse your thoughts into it.
3. But you actually don't mind the first day of Eid because you will only get to meet your close relatives and then dread the rest of the days in the month.
4. … While thinking, why can't Ramadan be longer? Because you miss those moments of solitude and you don't know if you can do without it for the next 11 months.
5. You'd already feel drained out by midday and wish that the day would end sooner.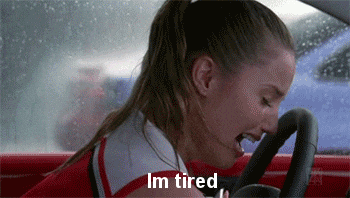 6. You'd tend to notice the little things in a room and the people who also don't talk as much.
7. You'd just play along during photo times and hardly initiate any.
8. And when it gets too loud, you'd kind of just sit there and stare into space while thinking "When are we ever going to leave?"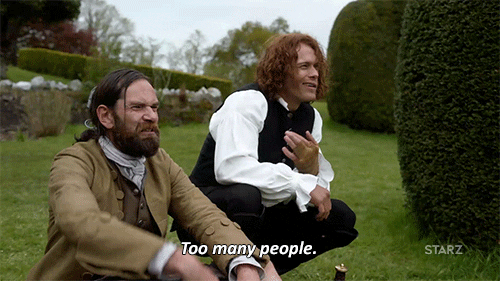 9. But when the right person comes along and starts having a good conversation with you, you wish you could stay longer.
10. You'd secretly feel grateful when the people that your family wants to visit aren't home.
11. … Or when they'd say, "This is the last house to visit for the day/night".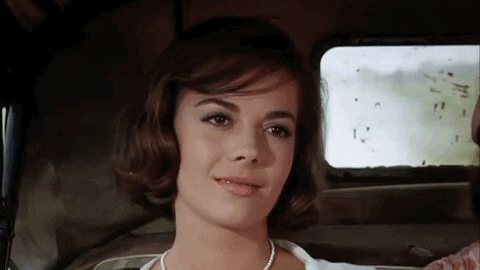 12. But when you reach home, you'd feel bad for feeling that way and would start reflecting on how you could've been more grateful, as some other people would do anything to be in your position.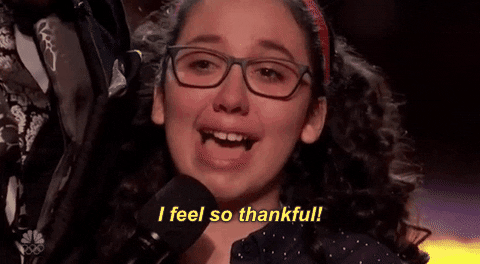 13. So, you'll have your moments of gratitude and promise to feel… to do better the next day.
14. Because Eid is more than just socialising and meeting other people; it is a victorious time – a moment that should be rejoiced – after your long, inner battles in Ramadan. It is about reconnecting and re-establishing relationships with people whom you care about and haven't met in a year (or even years). It is also about putting the things that you've learnt in Ramadan into practice and treating it as more than just an event, but a continuous lifelong process.
15. But most importantly, you just couldn't wait to curl up in bed, read a good book and go to sleep.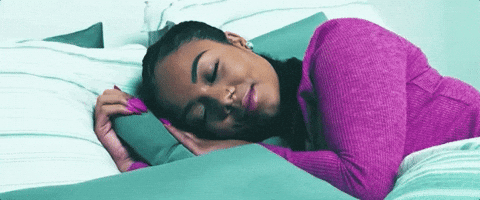 Syaza is a freelance writer whose life revolves around coffee, cats and heartwarming stories.